CFCE Therapists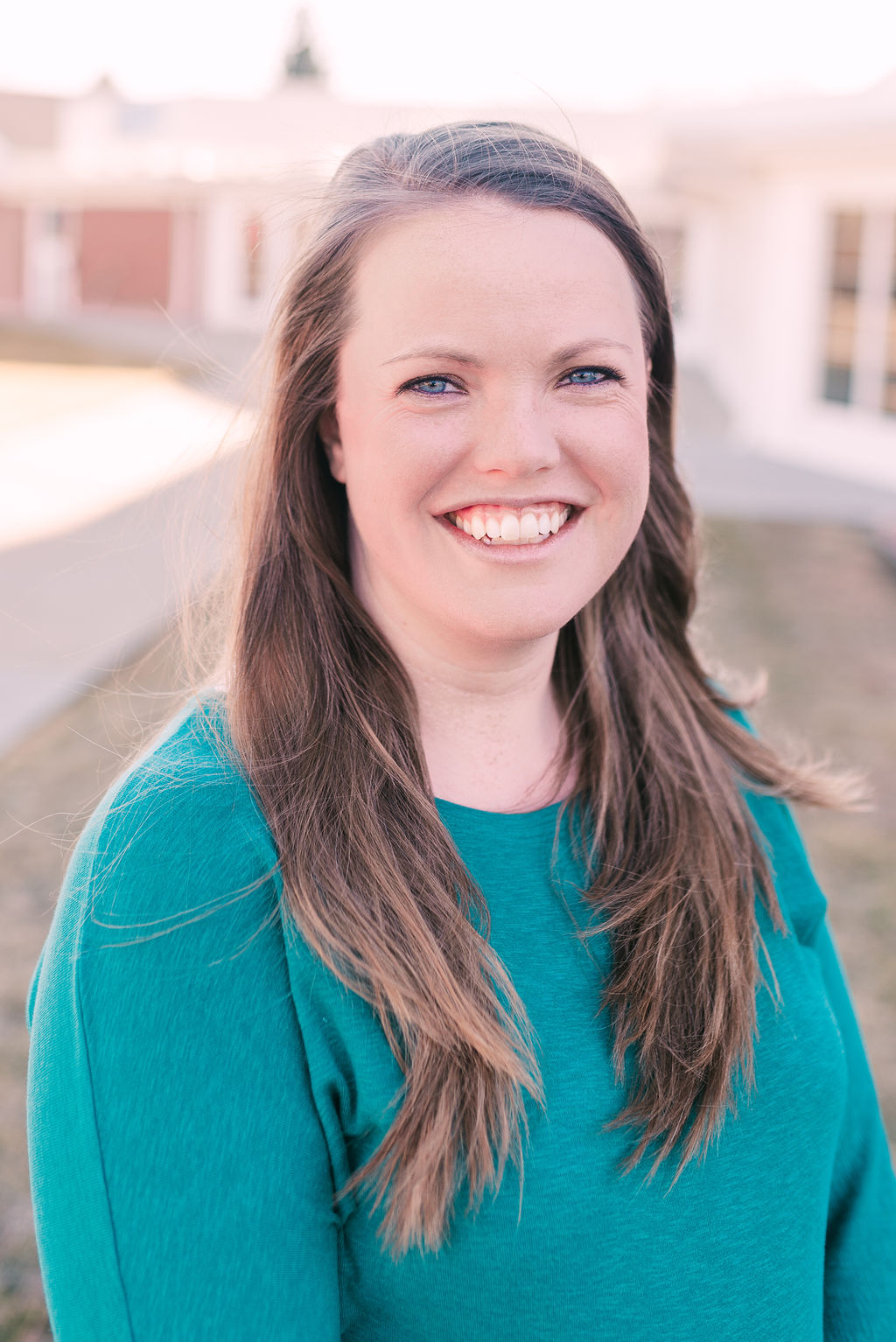 Jennifer Doyle - Executive Director and Conductive Therapist
Jennifer trained as a physical therapist in England before working at a specialized Conductive Education school. During her time at the school she received intensive training in Conductive Education and worked as part of a team of therapists delivering intervention using the method of CE. In 2010 she moved to Colorado and began working as a conductive therapist at CFCE. She became the lead therapist in 2011 and worked as the Program Director until 2015 when she became Executive Directer. Jennifer has a gift of seeing potential in every child she meets, no matter their ability. She has worked tirelessly to ensure CFCE programs are available to as many children as possible while maintaining incredible quality of care.
When she isn't working, Jennifer enjoys exploring Colorado with her husband and daughter.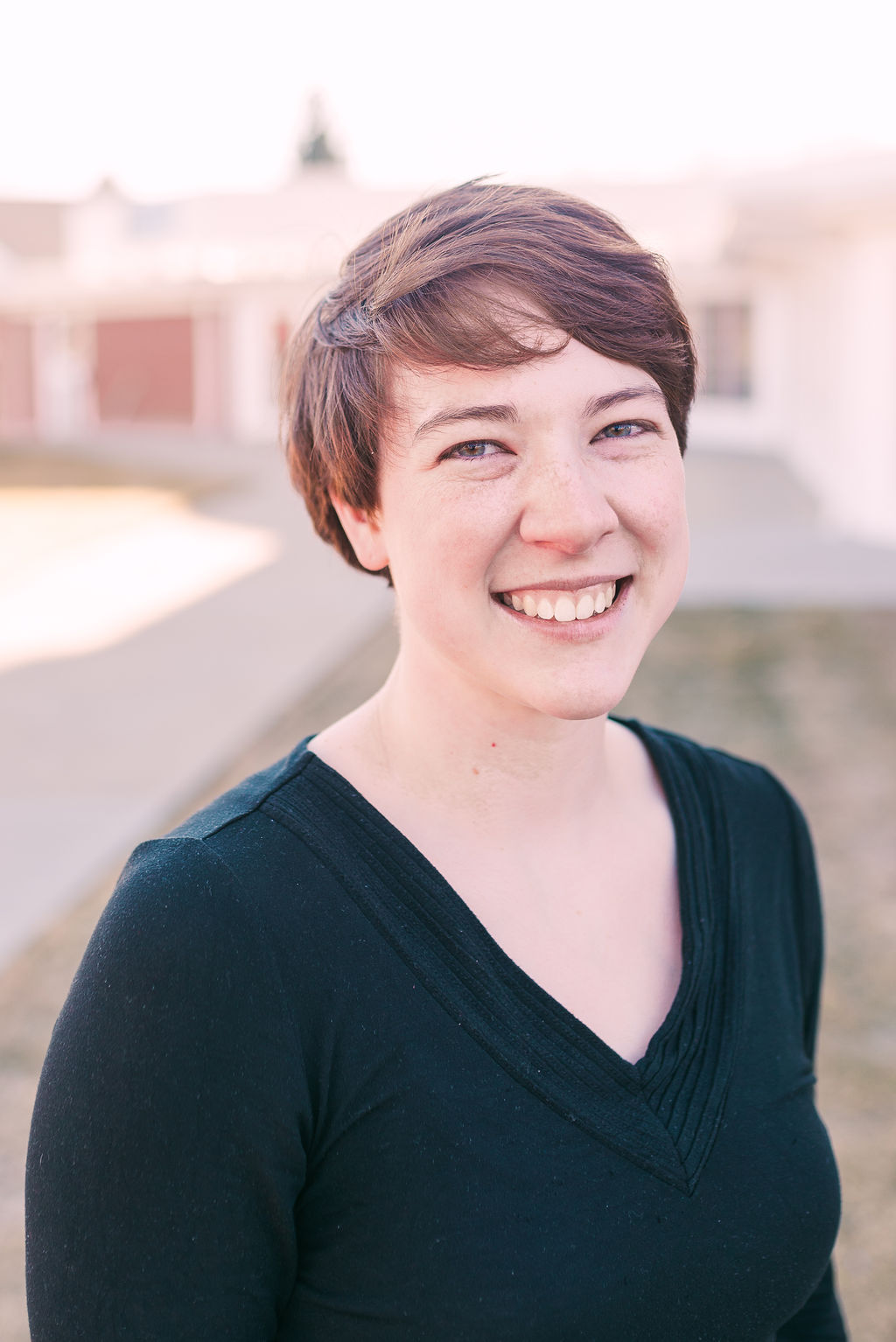 Jalyss Zapfletts – Program Director and Lead Conductor
Jalyss first encountered Conductive Education and discovered her love for working with individuals with disabilities when her youngest brother, who has cerebral palsy, began attending Conductive Education sessions. After volunteering as a class assistant she decided, at 12 years old, that she wanted to become a conductive therapist. For the next several summers she volunteered during the summer at CE camps in Canada and began working at a local CE center. After finishing her bachelors in psychology, Jalyss trained in Birmingham, England, at the National Institute for Conductive Education to complete her degree in Conductive Education. She has experience working with young children as young as 5 months old, youth, and adults. She began working with CFCE as Lead Conductor in June 2017 and became Program Director in mid-2018. Jalyss has increased her therapeutic scope by becoming an Introductory level A trained DMI therapist. She is excited to continue with DMI courses and use the complementing methods of CE and DMI in CFCE programming. When not working, Jalyss enjoys indoor climbing, hiking, and spending time with her 2 children and husband.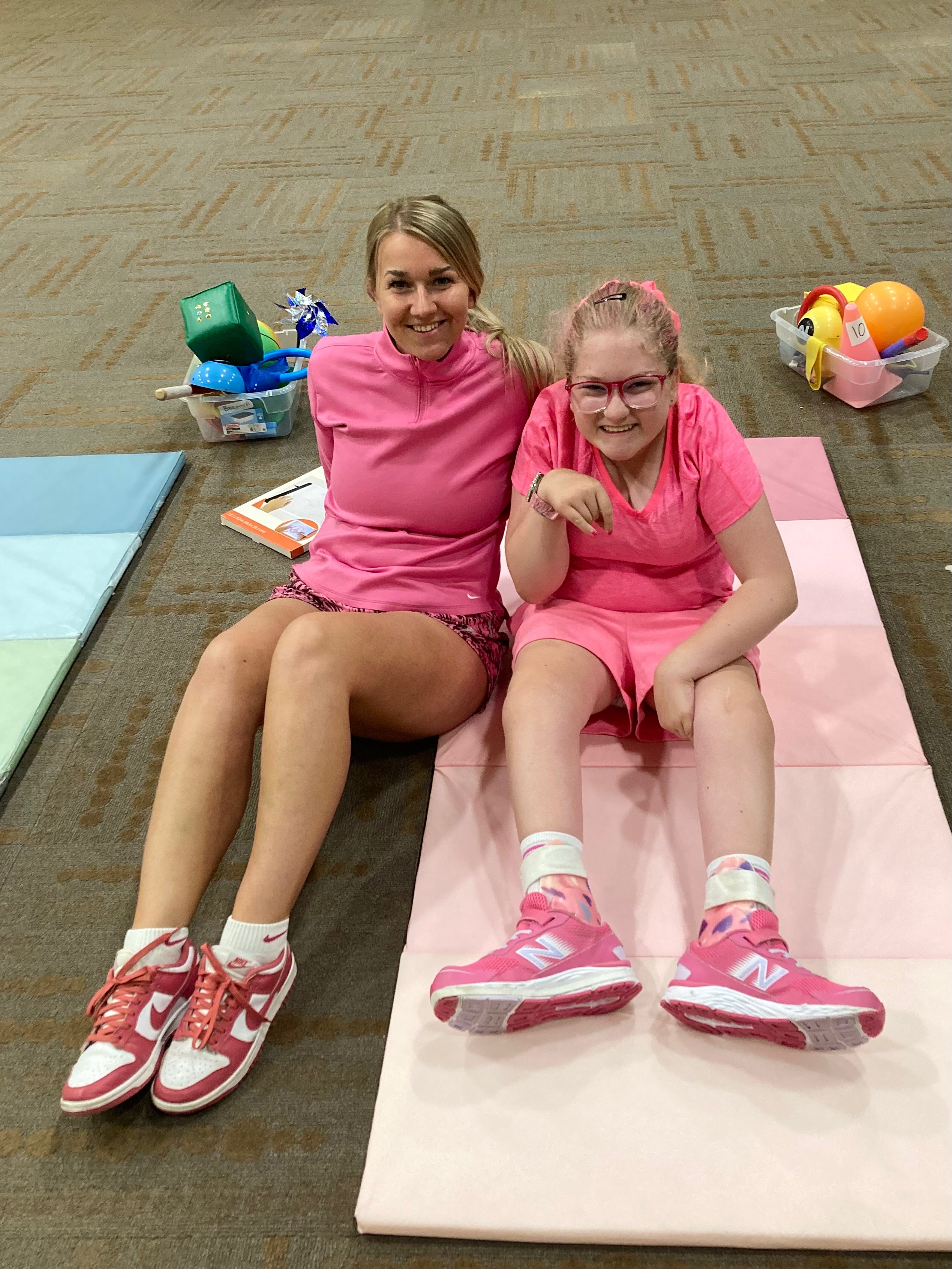 Laura Watkins - Conductive Therapist
We are so excited to welcome Laura Watkins as a full time conductor at CFCE! Laura completed her bachelor's degree in Conductive Education in 2017 from Birmingham City University, England. In 2018, Laura decided to move to the United States and worked in two Conductive Education centers in the US before joining CFCE in 2023 as a full time conductor. Laura has experience working with children, adolescents and adults and enjoys working with individuals of many different abilities. Laura loves to work in a multidisciplinary team where there are different perspectives and a team can collaborate and share ideas and expertise to ensure each individual receives the best therapy program possible. This approach enables individuals to attain uniquely suitable goals and lead a more independent lifestyle.
When Laura's not working, she enjoys skiing, hiking with her dog, reading, paddle boarding and kayaking.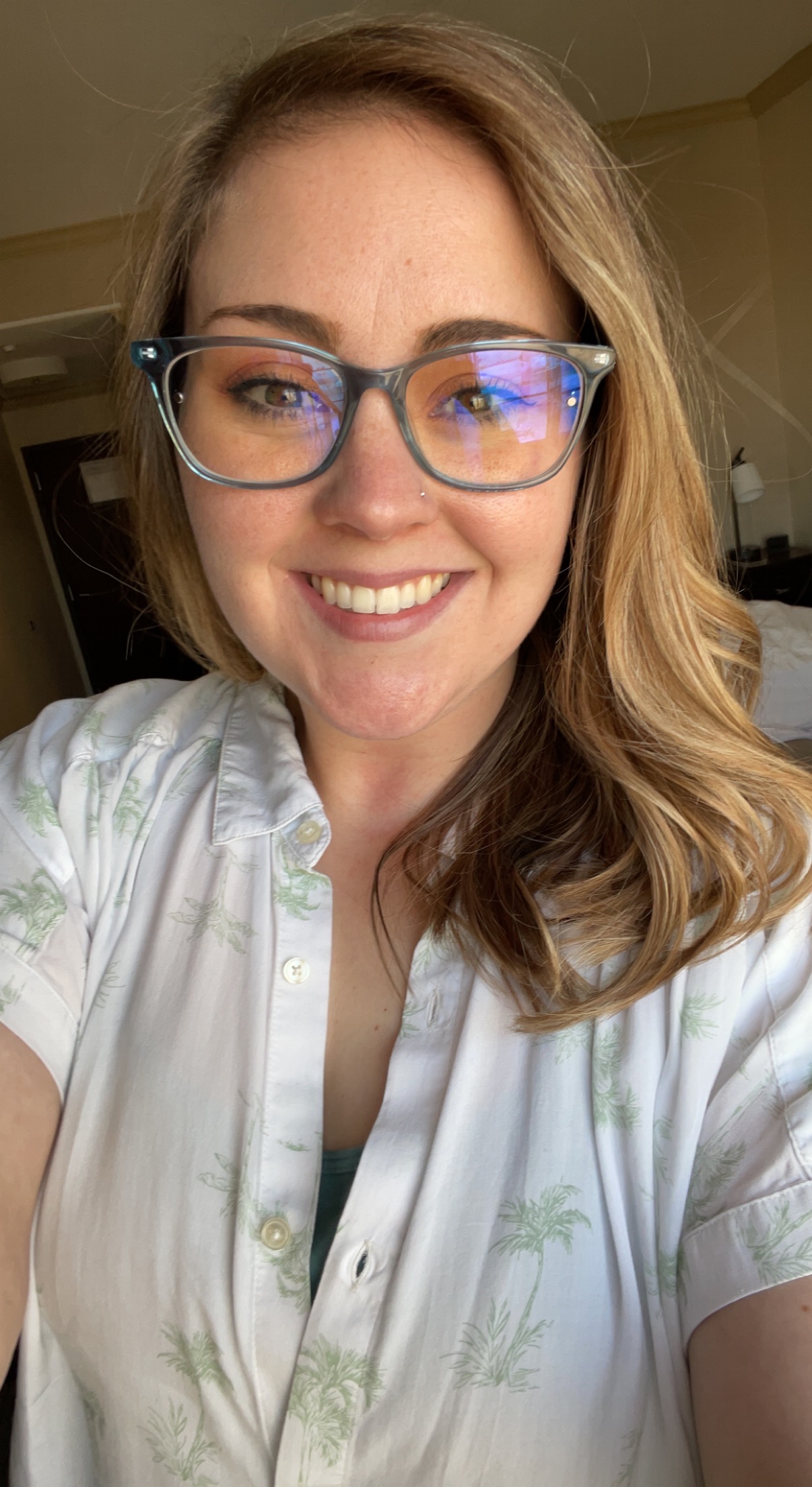 Brittney Kemp - Occupational Therapist
My name is Brittney, and I am the occupational therapist here at CFCE. Although I now provide OT services, I was part of the CFCE family long before that as a class assistant! I first started working with Jen and CFCE in 2014, and worked as a class assistant as I finished a Bachelors of Biomedical Sciences degree from CSU Fort Collins, then eventually a Doctorate in Occupational Therapy from Creighton University. I have been a pediatric occupational therapist since 2019, and love working with individuals of all walks of life. I have received several trainings in DIR-Floortime and Ayre's Sensory Integration to better understand how to use play-based and sensory integration principles to help improve self-awareness, balance, self-regulation, and overall independence in daily activities. CFCE has always held a very dear place in my heart, and I'm excited to start marrying my OT education with the principles and values of conductive education that Jen and Jalyss have taught me over the years. I LOVE being an OT, as I think every human being has the right to be as independent as possible, and participate in any activity that brings joy to their lives. When I'm not at CFCE, I also work for Adams-12 School District in their preschool program during the school year. When I'm not out being an OT, I love to craft, go on long walks with my dog, paddleboard, watch movies, and spend time with friends and family!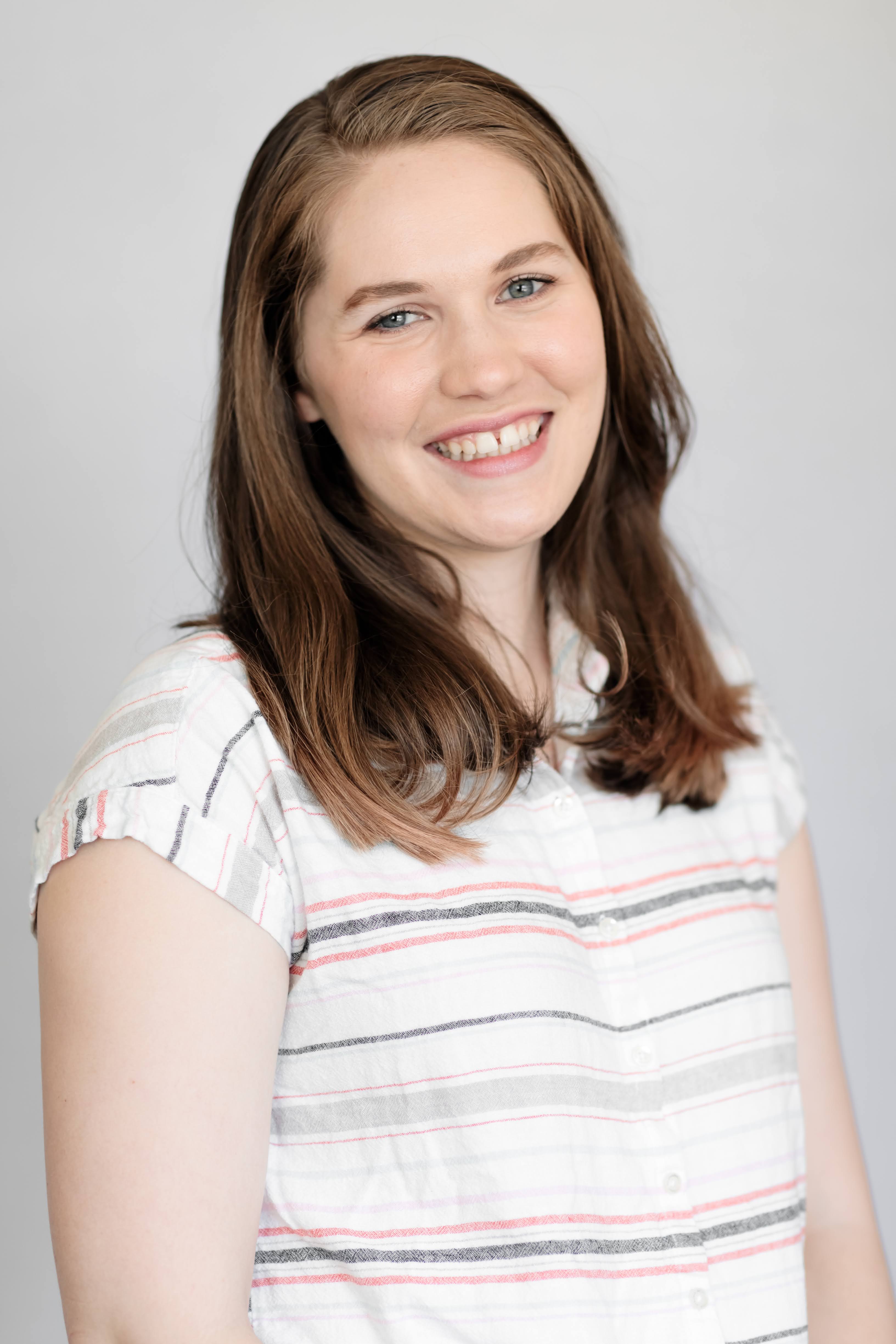 Courtney Morgan - Music Therapist
Courtney completed her Bachelor of Music in Music Therapy in 2018 from Southern Methodist University in Dallas, TX. After completing her music therapy internship with Hospice of Michigan, where she had a caseload of children and adults receiving hospice services, she moved to Colorado and began seeing kids and adults with developmental disorders. She started her work with CFCE in the summer of 2021 and immediately saw how music therapy could be incorporated into conductive education's multidisciplinary approach. As of March 2022, CFCE has been able to offer music therapy services in both individual and group settings. Courtney has a passion for working with children, which began with her babysitting her younger siblings. She has learned to combine her love of music and working with children through music therapy. In her free time, she likes reading, crocheting, and playing board games with her fiancé and their cat.
CFCE Administrators
Chelsea Arenas - Office Manager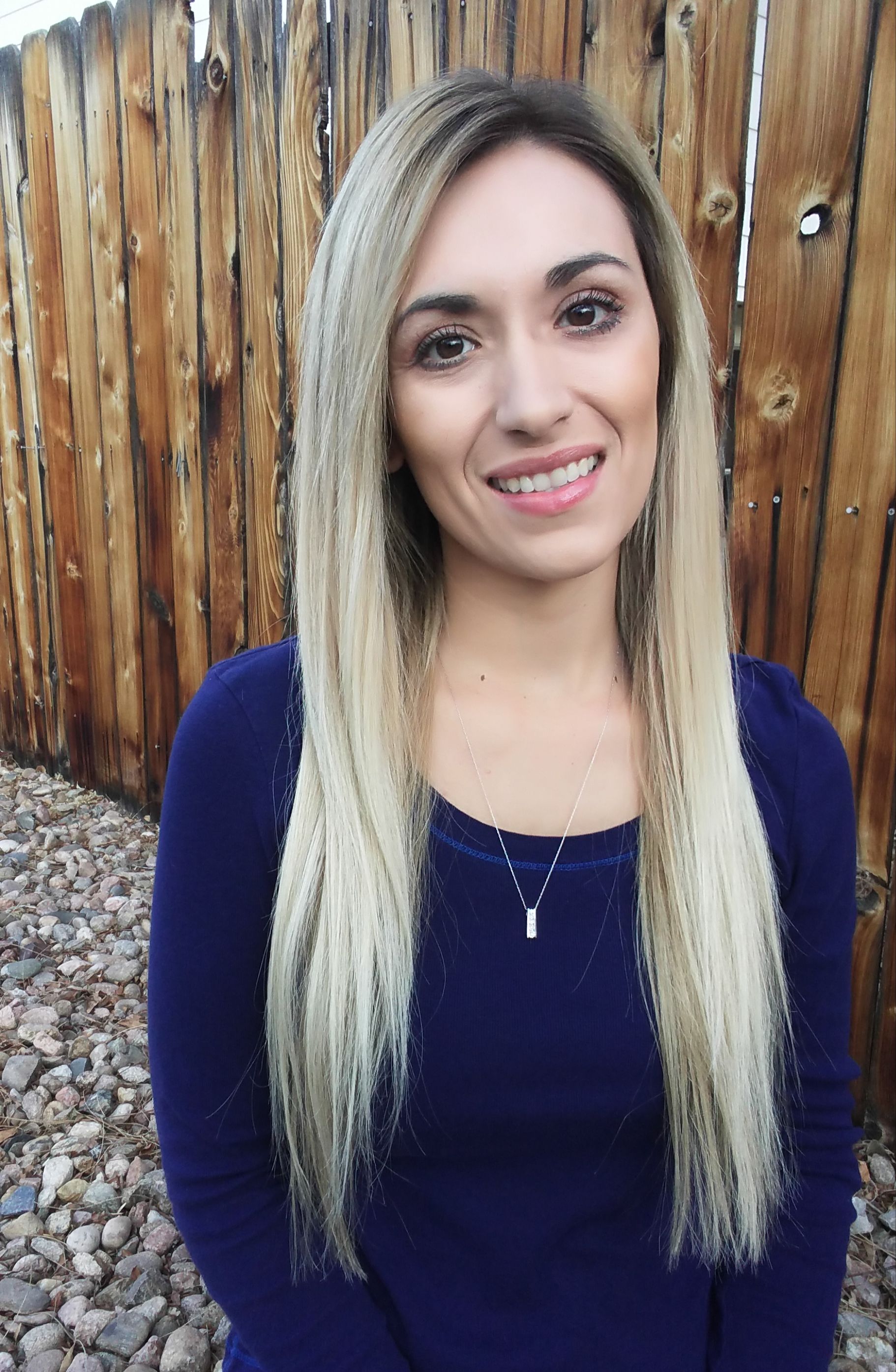 Taz Bales-Heisterkamp - Fundraising & Outreach Coordinator, Medicaid Administrator

CFCE Board of Directors
Roxanne Waechter
Jim Waechter
Peter Doyle
Jennifer Doyle
Shaun Shahmardian
Warren Baker
Nathan Charlan
CFCE provides programs in both Northern Colorado and the Denver Metro area. Please visit our programs page to find more details about our program options to see what might work best for your child.