We are a charity choice on AmazonSmiles, which means for every eligible item you purchase on Amazon, they will donate 0.5% of the purchase price directly to CFCE at no extra cost to you!
Donate stock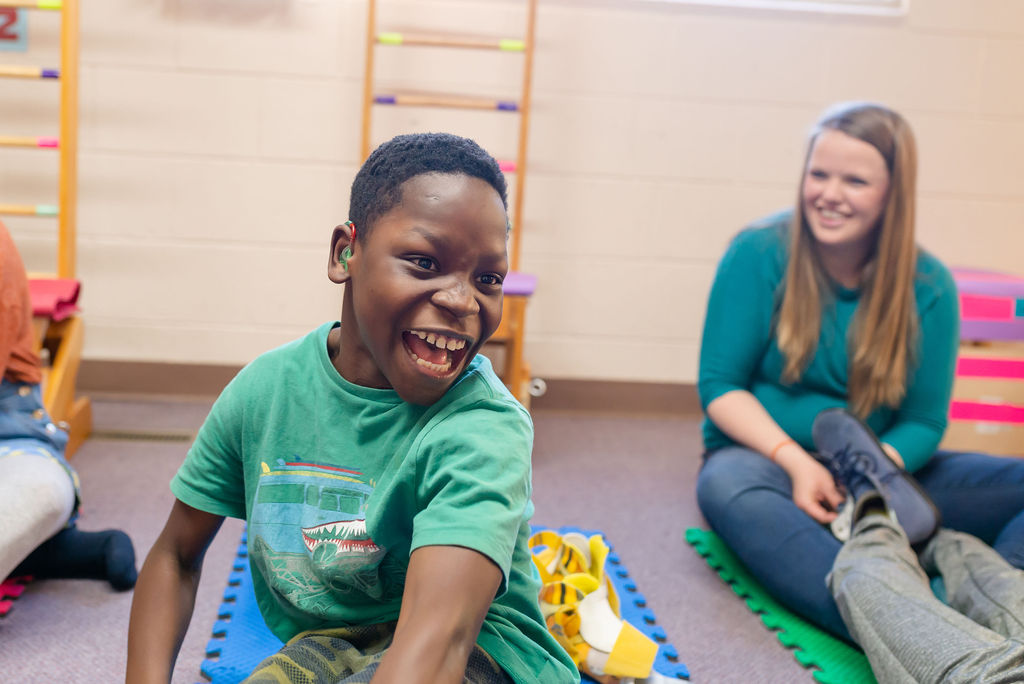 If you are interested in reducing your capital gains tax burden please consider donating stock to CFCE through our brokerage account. Contact us to learn more
THANK YOU FOR YOUR GENEROUS DONATION TO CFCE!
Please make checks payable to
"Colorado Foundation for Conductive Education" and send to
CFCE
PO Box 746297
Arvada, CO 80006